The University of Liverpool Cycling Team (ULV Team), sponsored by Rathbone Investment Management, set the British land speed record for the fastest human-powered vehicle on the ARION1 land speed bike in September 2015, accelerating to 75mph. The British record was broken three times during the race week by Team ULV, and is now an impressive 8mph higher.
The current men's world record is 86.65 mph , set in September 2015 by AeroVelo. The current women's world record is 75.69 mph and was set in September 2010 by Barbara Boitua of Team Varna.
Team ULV (formed in 2013) is a team of sixteen engineering students from the University of Liverpool who developed ARION1. All members of the team are studying for an MSc in Engineering at the University of Liverpool. The ULV team intended to design the ARION2 to set a world land speed record in September 2016. The ULV team is the first team from a British university to attempt to set a ground speed record.
The land speed record "200-metre launch from flight for a single rider" is regulated by the International Human Powered Vehicle Association (IHPVA), which holds an annual event in Battle Mountain, Nevada, USA, called the World Human Powered Speed Challenge. ARION2 will attempt to set land speed records for both women and men at the 2016 World Human Powered Speed Challenge.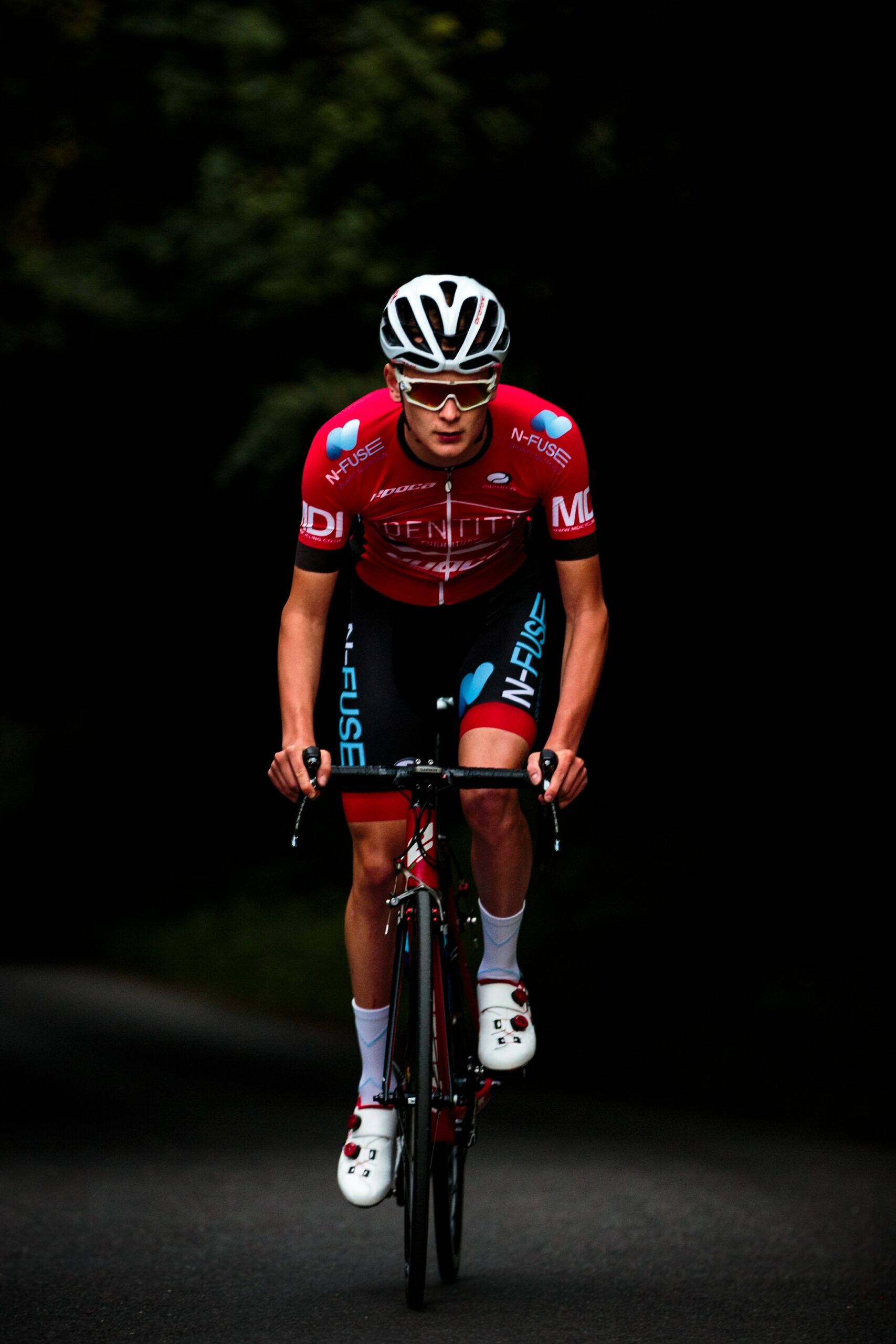 Britain's new fastest
Dave hit 70mph on his latest run. Unbelievable moment. Britain's new fastest man. At least for the time being. News of his success reached Ken. The gauntlet had been thrown and now his last race required legs of steel, more steeled stamina and a total disregard for any timidity. By all accounts, it was over. As of September 2015, Ken is considered the fastest man in the UK, having clocked up 75mph. "It was a perfect result. For everyone, for the whole team." Dave, our second fastest, is confident in his words. In his opinion, it was good for everyone. Both riders broke the old British record. And both riders became national record holders. Ken, the project's longest-serving racer, walked away with the title, which is karmically appropriate. The engineers can now lay claim to developing the fastest human-powered technology in the country, and have seen their efforts pay off despite a nervous couple of days a week. The ARION team is now the fastest in the UK. They have their own Nevada State Police speeding tickets to prove it. Britain is the fastest. But it's not the world's fastest yet.
ARION 2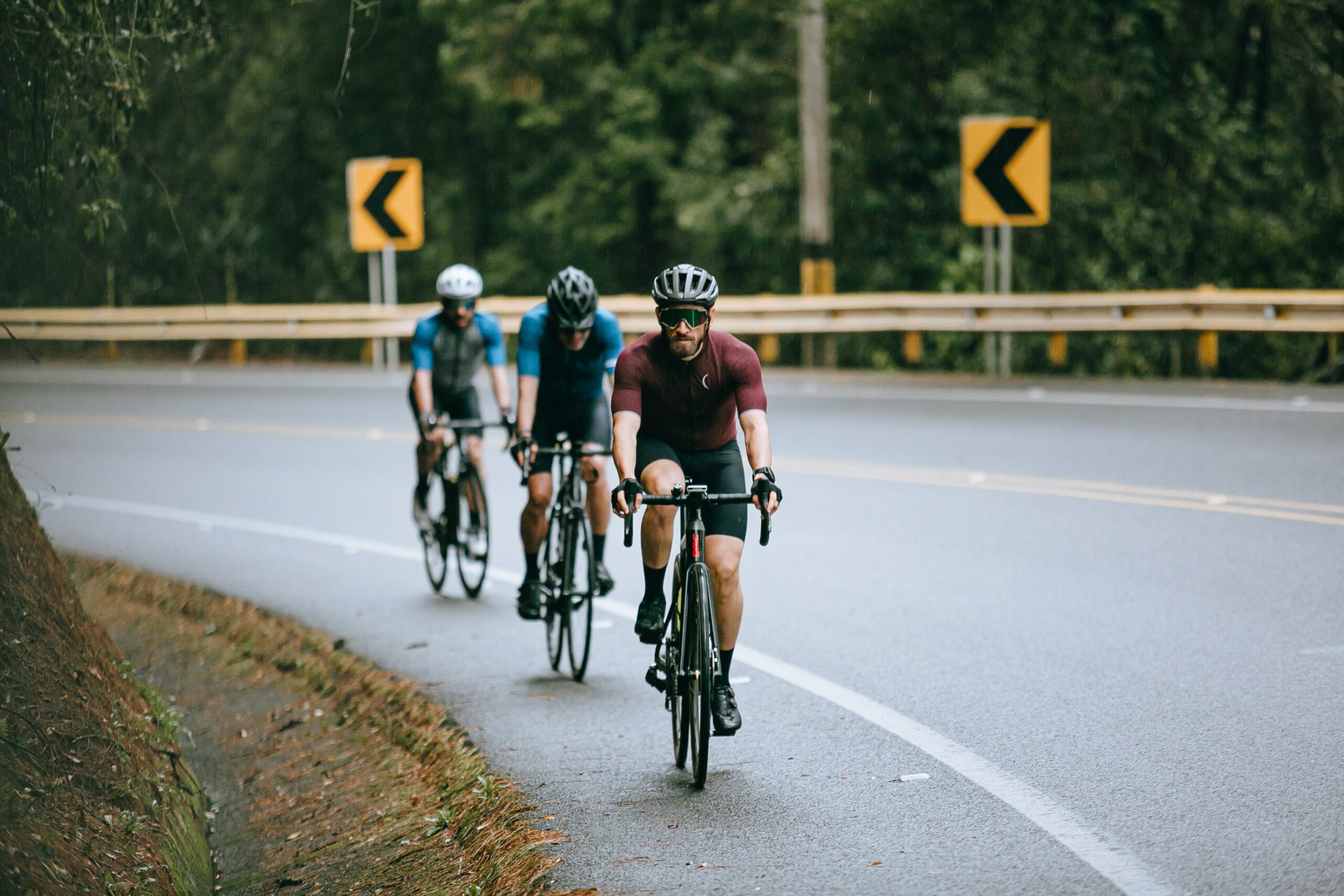 The current world record belongs to Canadian Todd Reichert and the AeroVelo team. 86.65mph is the Liverpool University team's new target. And the target. Read any motivational meme about success on social media these days and you'll notice a pattern. Recurring themes. Similar accounts. Success comes from effort. It comes from not giving up. It comes from learning from your mistakes and your victories. All the lessons of the desert are taken into account by our team; cycling experience and timing, handling in adverse conditions, gear changes, tyre choice and crash recovery techniques. How to be more efficient. How best to work with the riders. How to go faster. Both riders are convinced they can do better. They come away wondering what another 2 or 3 days could bring them. The engineers, too, are full of confidence and speculation about the potential awaiting them in the lab. The coming year promises a renewed effort from all of them. Mentally, physically and technologically. We hope you will join us in continuing... For more information on the World Powered Speed Challenge records, visit the IHPVA website